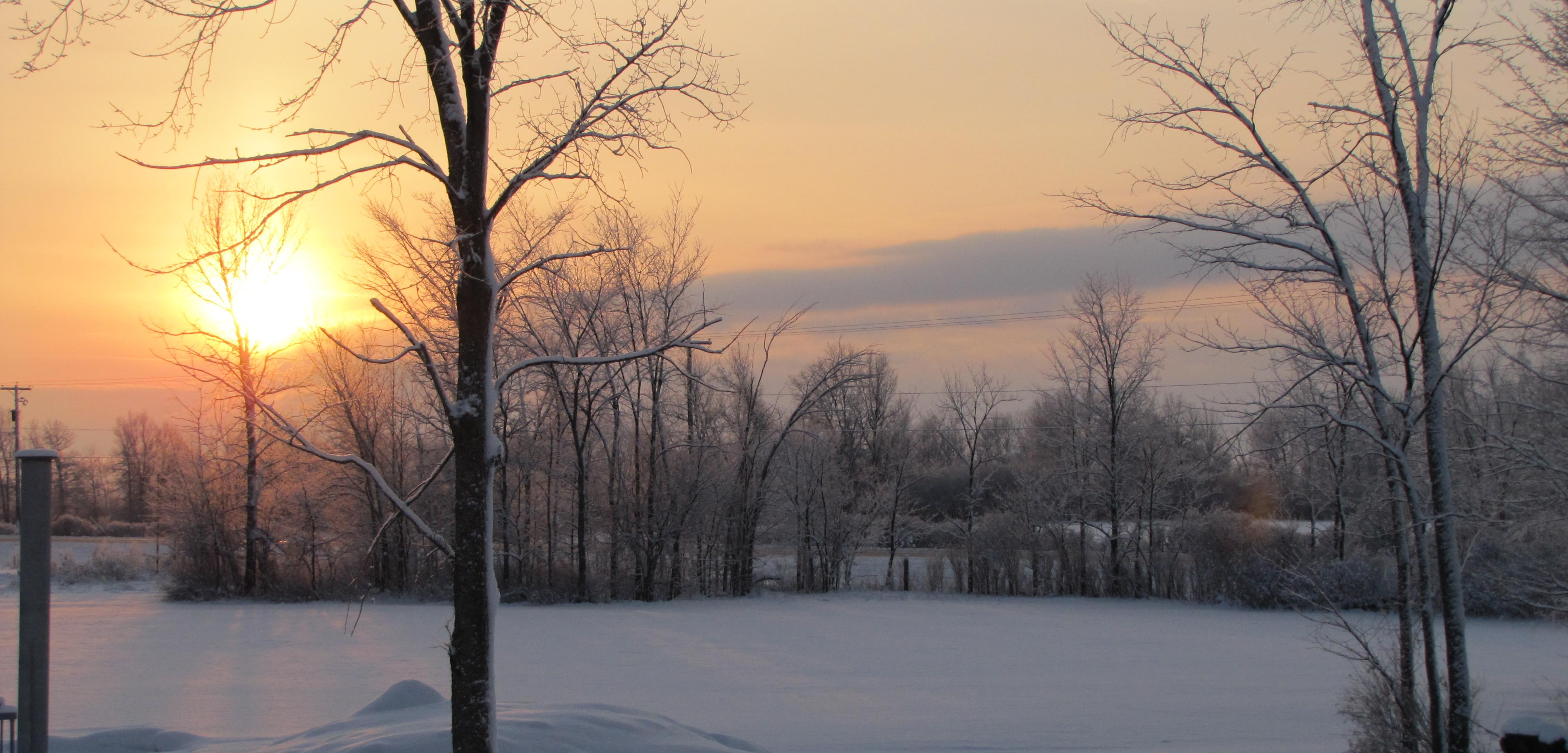 I heard someone mention that during the Christmas Season the average person will gain 8 – 10 pounds. When it comes to eating, we all enjoy those Christmas meals and the extra deserts.
To keep the pounds off here are 3 basic tips…
1. Eat Regularly – 5 to 6 times daily is better than having one big meal per day…
2. Eat Healthy – cut back on the carbs and eat those vegetables and fruits
3. Eat with someone – in our busy schedule and with the distraction of the TV, computer, cellphone… eating with someone is often neglected even with an entire family intact.

These are health tips for the body… but when it comes to our spiritual well-being we need to do the same thing…

In Revelation 3:20, Jesus says, "Behold I stand at the door and knock. If any man hears my voice and opens the door, I will come into him and dine with him and he with me"…

The same tips apply to us spiritually. Jesus is the Bread of Life. To Peter he said not once but three times… "feed my sheep." When it came to those disciples that followed him, many walked away when Jesus said that they need to "eat his flesh and drink his blood". Jesus needs to be within us…

So often, people don't eat His Word regularly. And especially as His coming is soon, we need to get together regularly to be fed by His Word so that we can stay strong spiritually. (See Hebrews 10:25). We need to have a regular diet.

Secondly, we need to eat healthy. So many people don't want to eat their vegetables, those foods that are good for us. Sometimes we just do the fast food thing. We get what we want. We hear what we want. We may even go to a fast food place to have the pastor feed us what we want to hear…"to tickle our ears"… when it comes to the things we don't want to hear, we say "no" to the One that came to this world 2000 years ago to die for us so that we can have life eternal. Let us tell Him we love Him by not just hearing his commands, but by keeping His commands.

Thirdly, we need to eat with Him. Jesus said, "I will come and dine with you and you with me…". To be spiritually alive, we are first born of God when we open the door when He knocks and we let Him come in. We don't have to have a degree to do that. When I ask Jesus to forgive me of my sins and come into my life, I was only seven years old. It was a choice that I never regretted. It was my choice. For each person, the Lord comes and knocks at our heart's door and desires to come in. We do this by faith. Romans 10:9 and 10 speak of confessing Jesus as Lord with our mouths and believing in our hearts. Jesus came into my life the moment I chose to let Him come in by faith. I believed He was the only one that could save me and give me life eternally.

Jesus desires to come into your life and "dine with you". Not just once to begin life within us, but daily, regularly in a healthy way so that we can grow and mature. He loves you!

So, don't forget to not only take care of your body physically this Christmas… but take care of your body spiritually. Eat regularly, eat healthy, eat with Someone…the benefits are eternal.